Well, now that you found us, let's get to know each other.
Steven & Becky Ludwig are people with a simple goal. We want to make you happy! That's it. If you are happy, then we have done our job. It all starts with listening to you, the client, to ensure the details are not missed.
Steven & Becky have been cooking together for over 20 years (wow, that's a long time!). Building on the knowledge obtained during our culinary journey, we enjoy creating dishes and menus unique to each client and event.
From intimate dinner parties to opulent weddings or any other reason to gather and celebrate, give us a call, we look forward to bringing your culinary vision to life.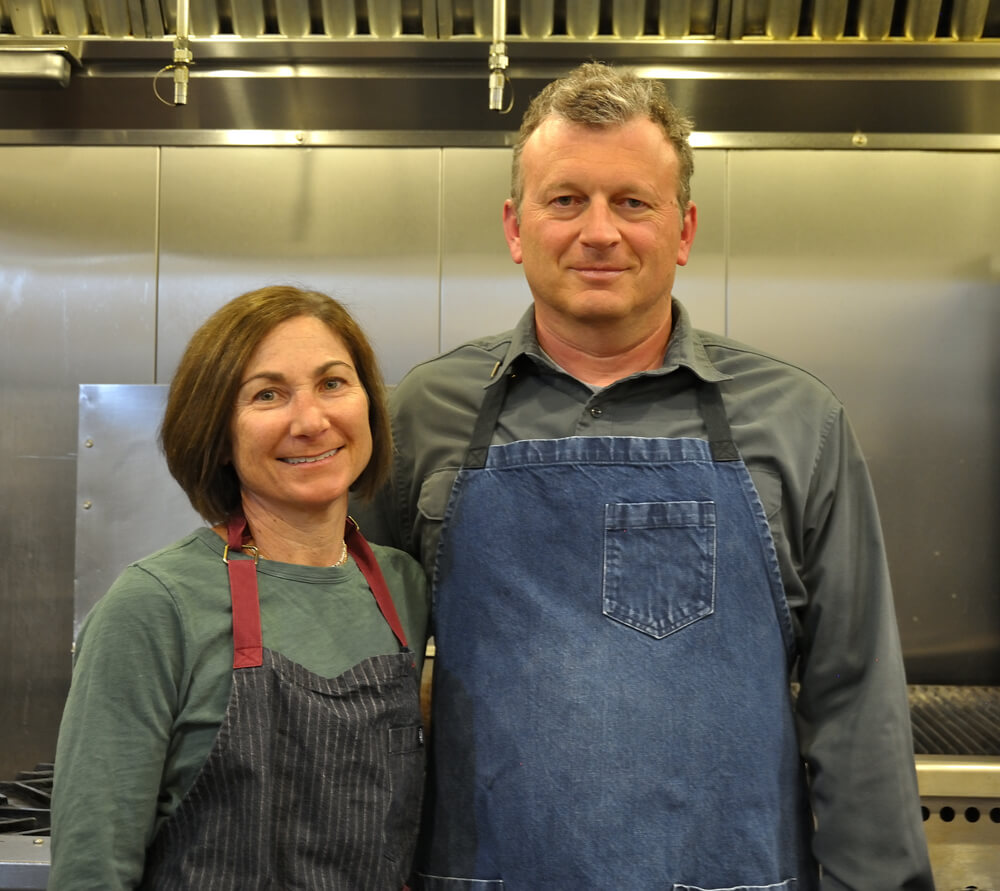 Some stops along the way:
Charlie Trotter's
Four Season's Chicago
Boulevard Restaurant
Hawthorne Lane
The Lark Creek Inn
42 Degrees
Farallon
The Ranch at Keystone
Sage Catering
The Sagamore Resort
Ketchum Grill
Evergreen
Piccolo
Sun Valley Resort
place restaurant @ The Knob Hill Inn
Lefty's Bar & Grill
Some others we like to work with:
Heather Minor Event Planning
Kirsten Schultz Photography
Hillary Maybery
Barbara's Party Rentals
That's Entertainment Party Rentals